Today was a different story then yesterday. Me and Vince found an area that held a few fish and we proceeded to beat them up. In no time we had our limit to 24" and then fished for fun. We boated 15 keeper sized fluke and around 40 or so shorts. We also caught 2 Cobia and a big puffer fish. A half dozen brownies kept me on my toes and gave me something to do. Today was a real good bite and caught some nice fish. All fish today were caught on minnows in 15'-23' of 75 degree water.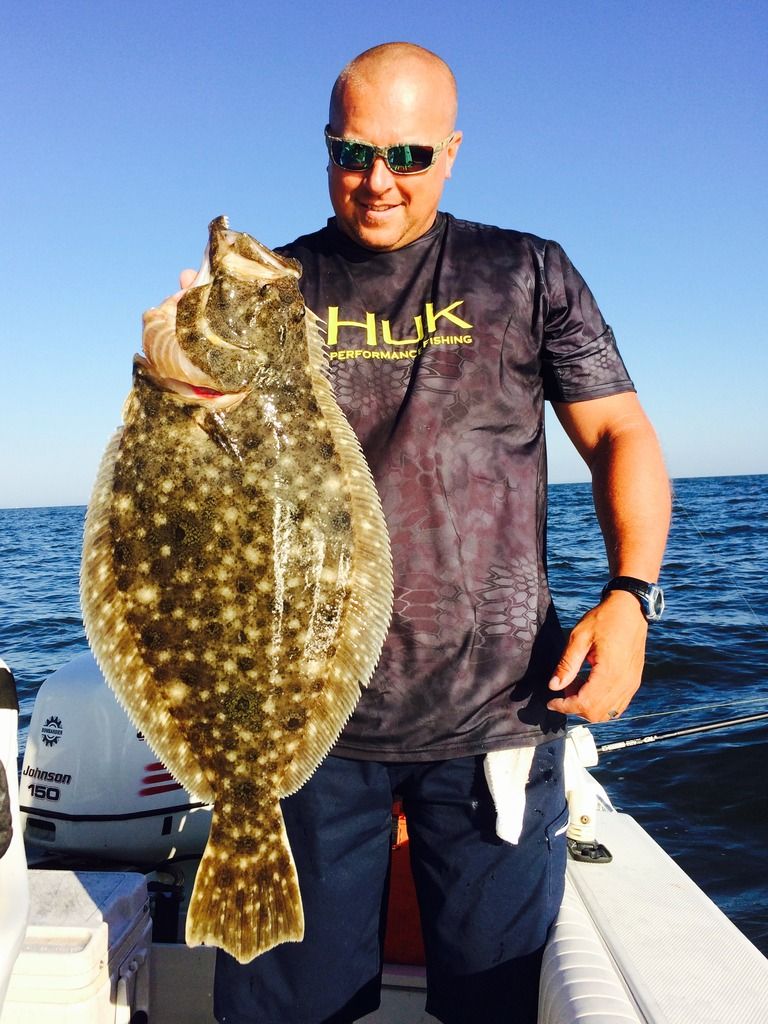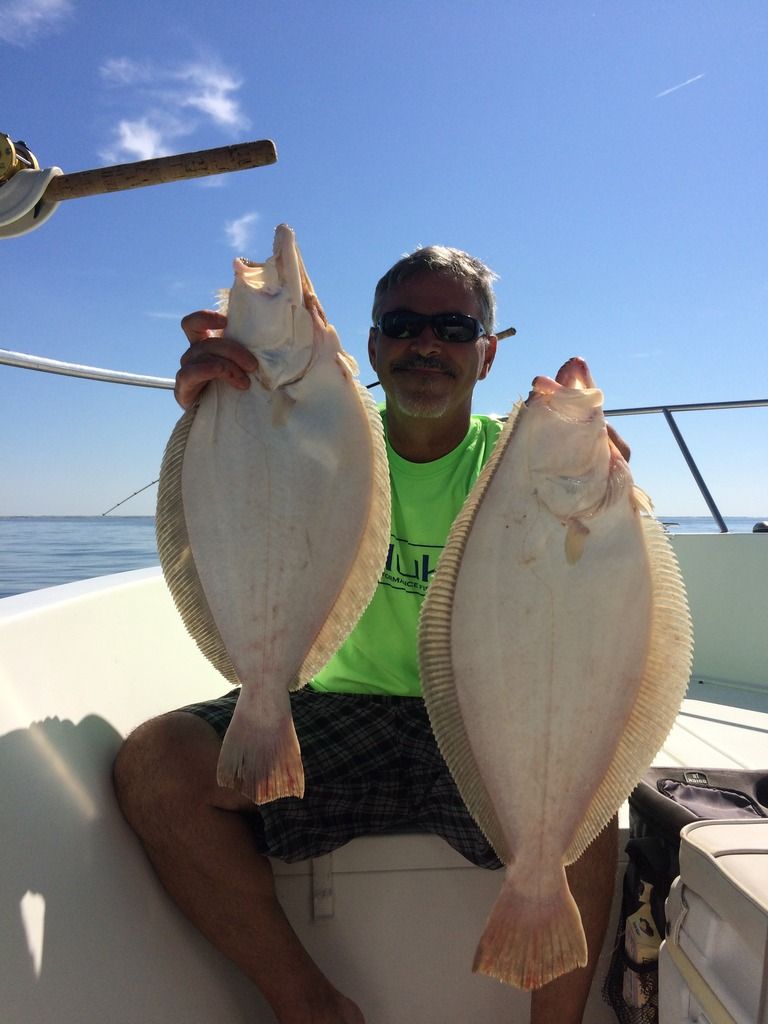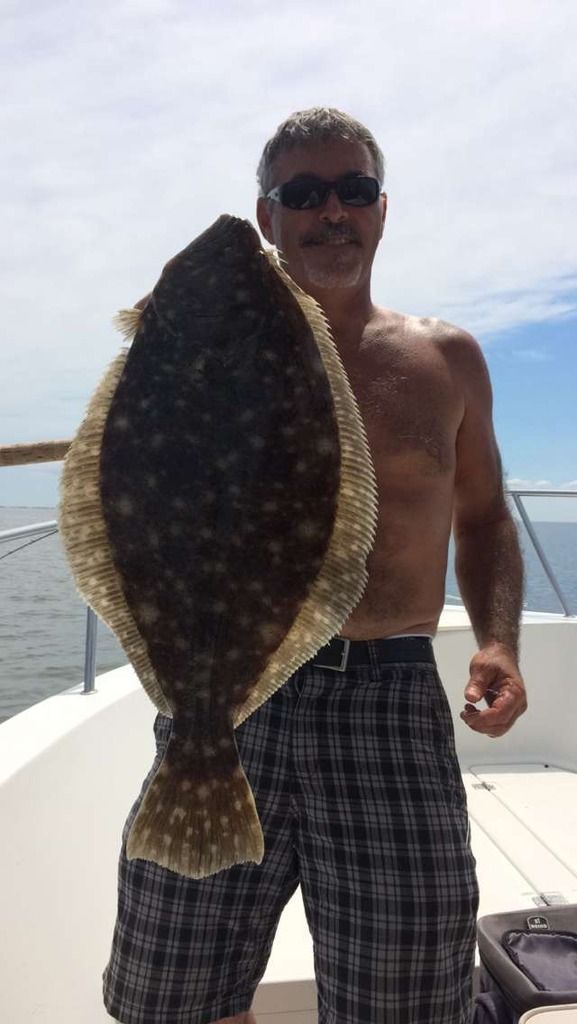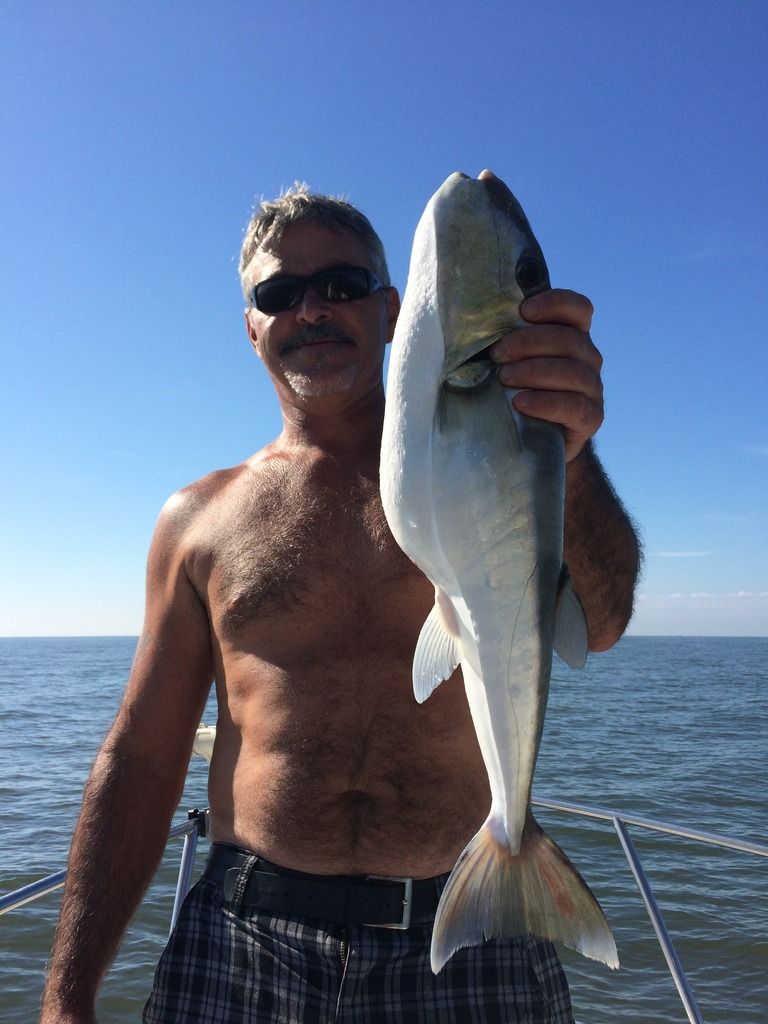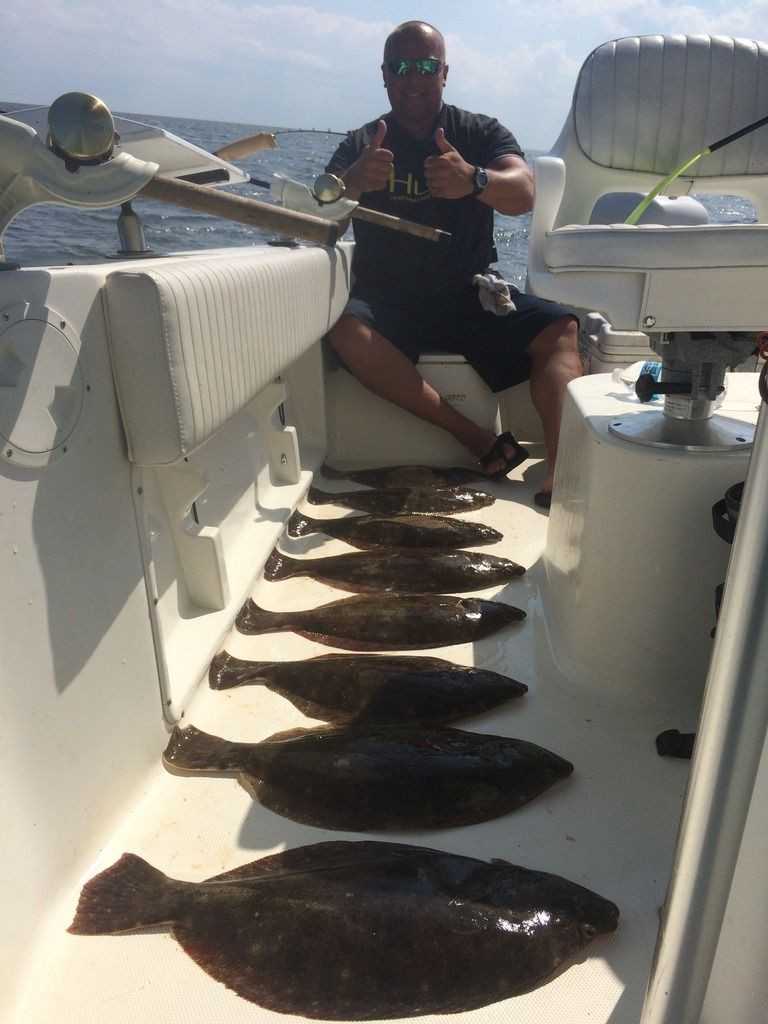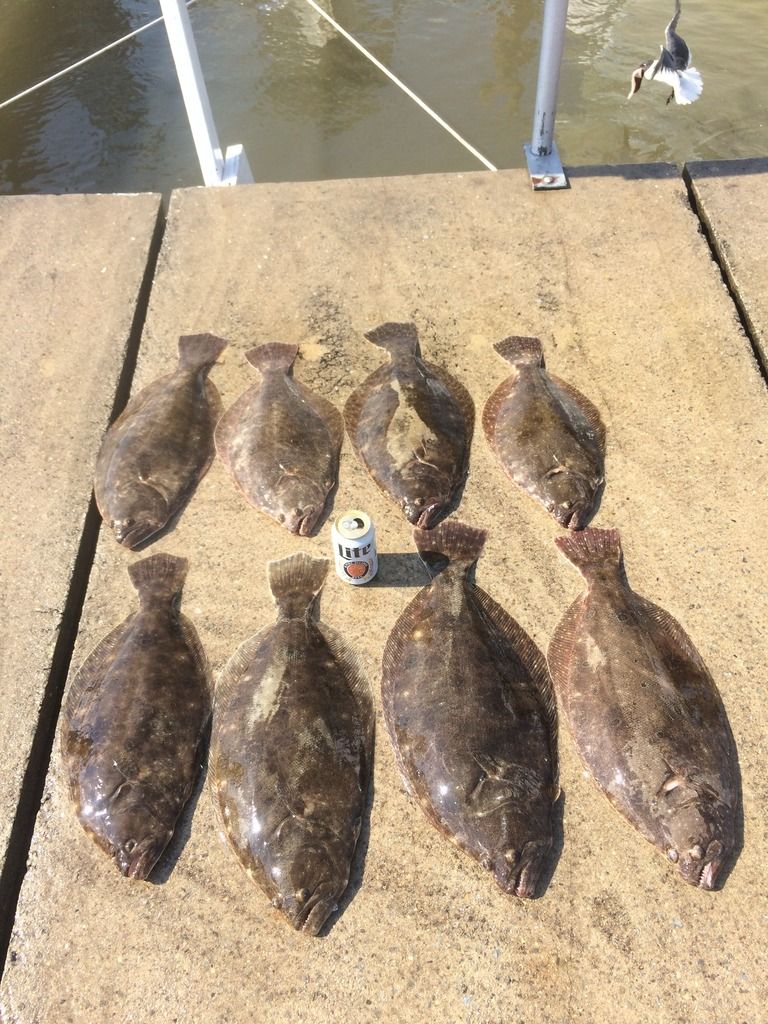 High Class "HOOKER"
2014-2015 Whitetail Contest Champs. "Team Bow Jobs"
2016-2017 Whitetail Contest Champs. "Team Bow Jobs"
Fluke contest champ 2016, 26 1/4"
Fluke contest champ 2015, 27 1/2"
Droptine
Posts: 1987
Joined: Thu Jan 30, 2014 9:49 am
Location: South Jersey
---
Hooker=a flukes worst nightmare
Nice job guys
A country boy WILL survive! Country living isn't a way of life..it's the ONLY way to live life!!

Pro Staff Covert Trail Cameras
http://covertscoutingcameras.com/products/cameras/
President Tri-County Longbeards
http://www.christianbowhunters.org/
Droptine
Posts: 5975
Joined: Thu Aug 23, 2012 1:02 pm
Location: Pittsgrove, South Jersey
---
thanks for sharing , very sharp photos
Keep the tradition alive. Take a youngster hunting or fishing!
Droptine
Posts: 5203
Joined: Thu Aug 23, 2012 9:38 am
Location: Washington Crossing, pennsylvania
---
Nice fish! Another great report!
Droptine
Posts: 3412
Joined: Thu Oct 04, 2012 7:43 pm
Location: Philadelphia
---
I never seen a puffer like that.

Too busy to post from the computer!
Tim

Stick and string, how I do my thing....
12 Pointer
Posts: 1156
Joined: Mon Mar 17, 2014 8:30 pm
Location: NJ
---
---
Who is online
Users browsing this forum: No registered users and 5 guests