Hello everyone,

I'm happy to be a part of this great community full of people with similar interests.

Looking forward to reading some of your crazy hunting stories and sharing some of my own!
Button Buck
Posts: 11
Joined: Sun Jan 24, 2016 11:58 pm
---
8 Pointer
Posts: 729
Joined: Fri Sep 13, 2013 5:18 pm
---
Nice, welcome to the voice! Very happy to have you
A country boy WILL survive! Country living isn't a way of life..it's the ONLY way to live life!!

Pro Staff Covert Trail Cameras
http://covertscoutingcameras.com/products/cameras/
President Tri-County Longbeards
http://www.christianbowhunters.org/
Droptine
Posts: 5988
Joined: Thu Aug 23, 2012 1:02 pm
Location: Pittsgrove, South Jersey
---
Welcome.
The word harvesting in for vegetables!
I kill things!

#Teamstickbow#Stickbowkilla#
Droptine
Posts: 4966
Joined: Sat Aug 03, 2013 8:08 pm
Location: zimbabwa
---
Droptine
Posts: 3466
Joined: Tue Sep 11, 2012 9:55 am
---
thanks for signing on this week woodsman651 , plenty to see and do on our homepage . we can't wait to learn more about your style of hunting and fishing
Keep the tradition alive. Take a youngster hunting or fishing!
Droptine
Posts: 5203
Joined: Thu Aug 23, 2012 9:38 am
Location: Washington Crossing, pennsylvania
---
Welcome Woodsman! You`ll like these guys & gals....... real nice bunch of people on here.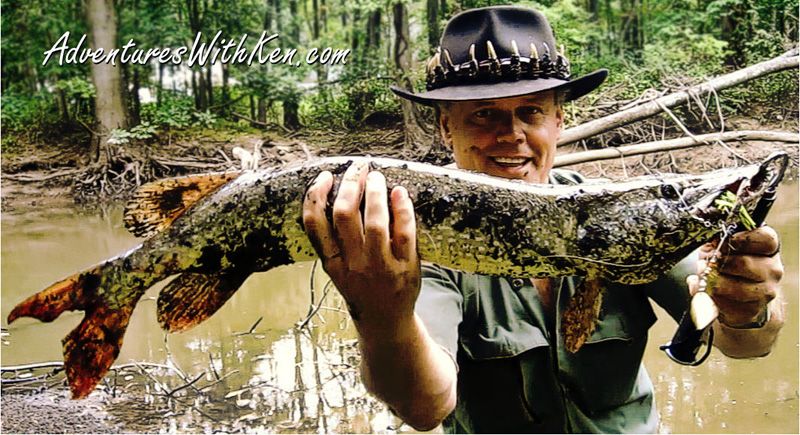 6 pointer
Posts: 312
Joined: Tue Nov 04, 2014 3:44 pm
Location: Port Murray New Jersey
---
Hey Woodsman! We want to hear all your stories too!
spike
Posts: 70
Joined: Mon Feb 09, 2015 11:03 pm
---
12 Pointer
Posts: 1579
Joined: Sun Nov 18, 2012 6:35 pm
Location: Philadelphia
---
Welcome to the site man!
"Fishing is hope experienced.... Catching a fish is hope affirmed." --PAUL QUINNETT
Droptine
Posts: 1965
Joined: Sun Sep 09, 2012 9:20 am
Location: Norwood,Pa/Wildwood Crest,Nj
---
---
Who is online
Users browsing this forum: No registered users and 6 guests